The Magic is in the Flavour
It's flavour that defines us and has made Wingmaster one of the highest rated Wing brands in Southern Ontario. For chicken wing lovers who demand flavour and quality, we are the destination when you crave flavourful deep fried juicy wings. We have dozens of unique and tantalising flavours to choose from, each one bringing something different to the table.
It's more than just a meal – it's a TREmendous flavour WINGSperience.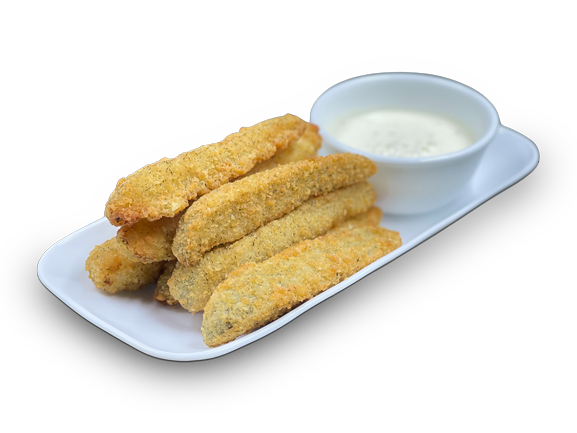 deep fried pickles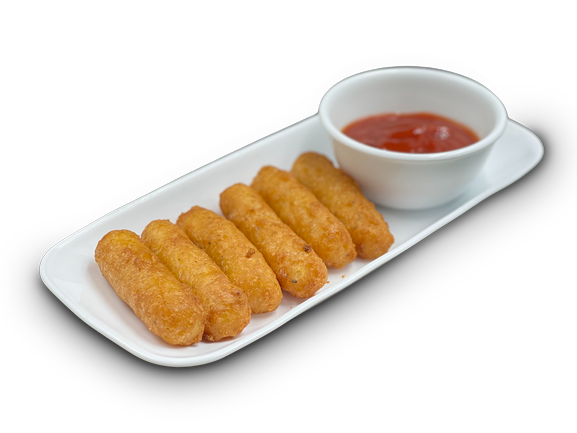 mozzarella sticks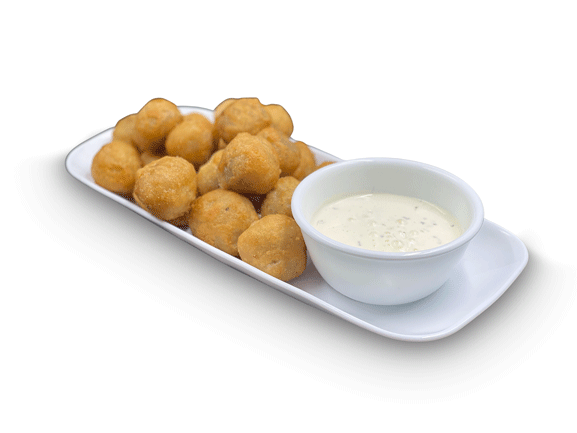 deep fried mushrooms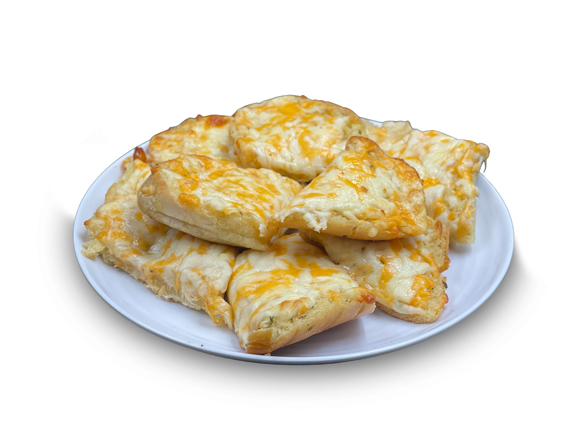 garlic bread with cheese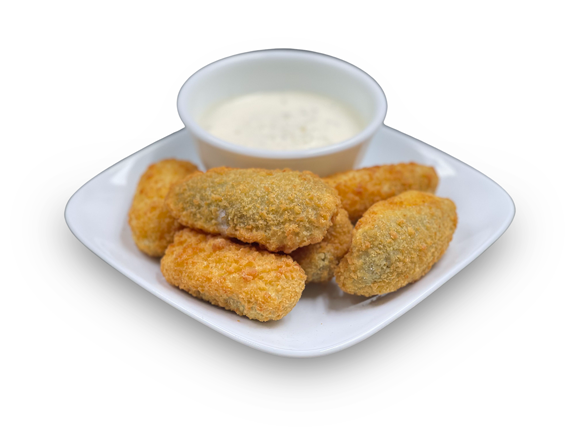 jalapeno poppers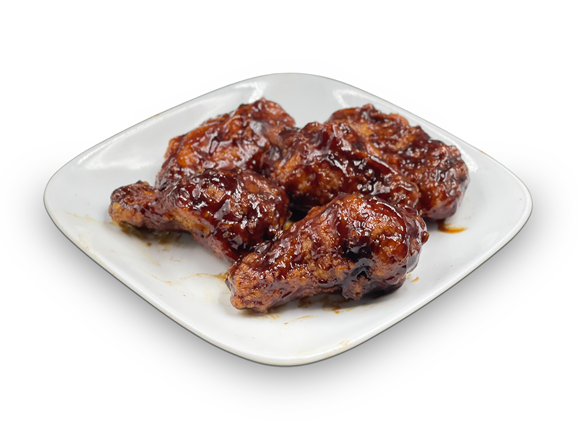 breaded wings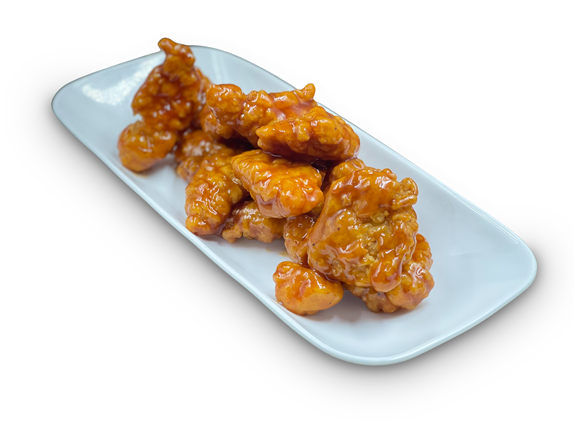 boneless wings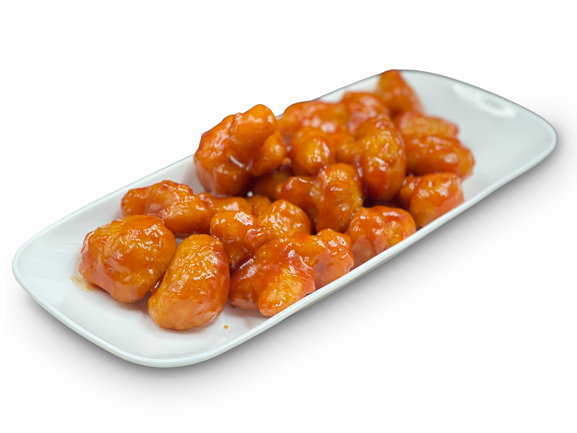 cauli-flower wings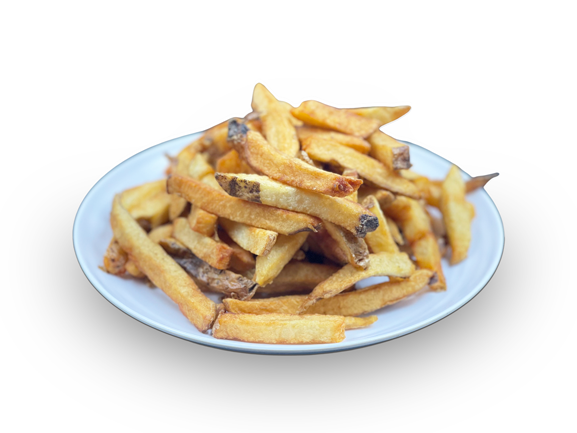 fries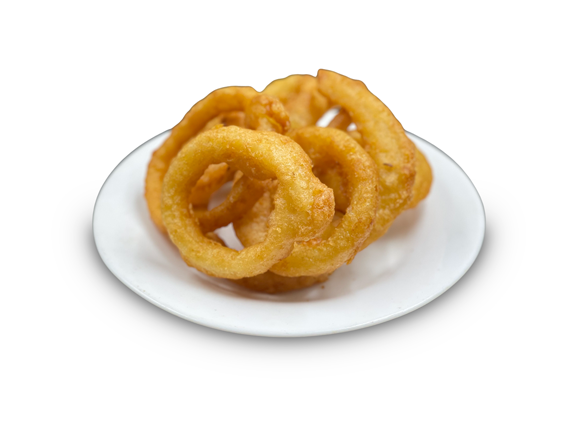 onion rings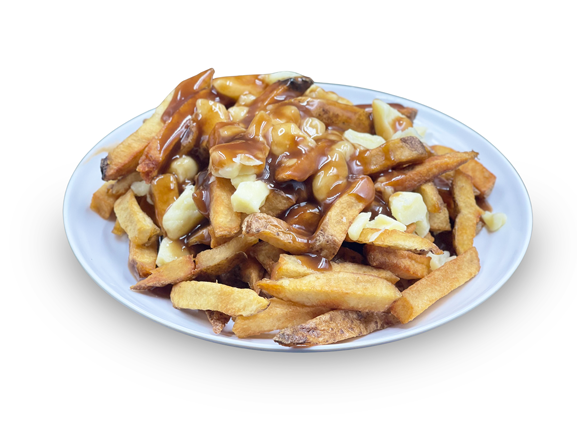 poutine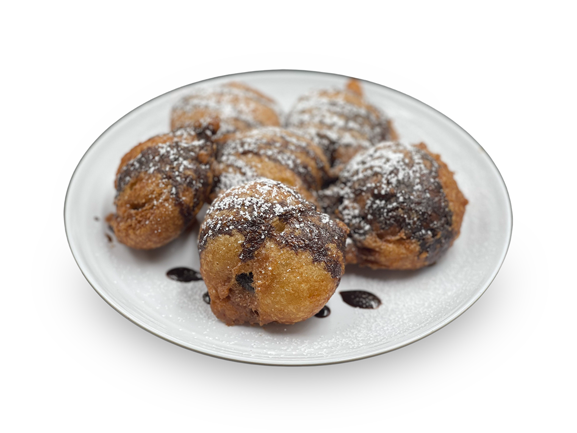 deep fried oreos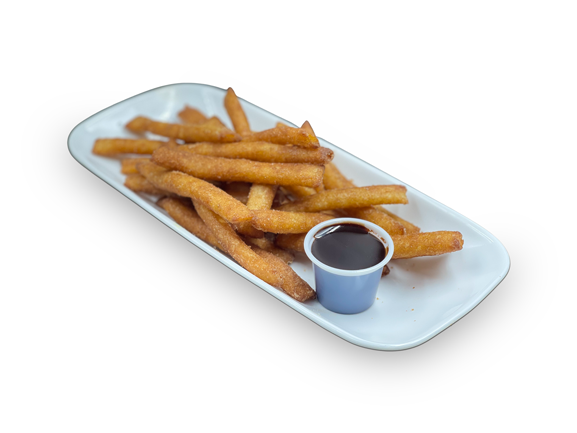 funnel cake fries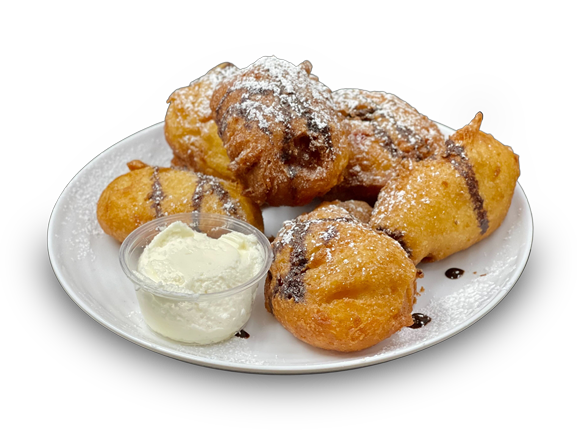 ufo's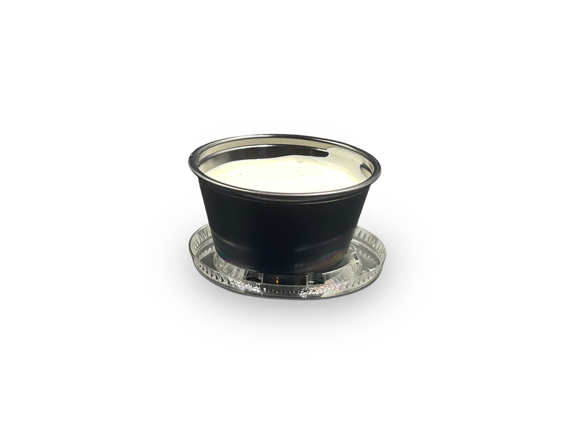 2oz dips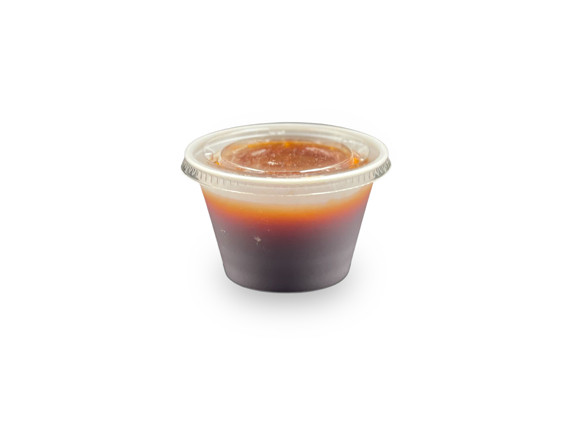 4oz sauce cup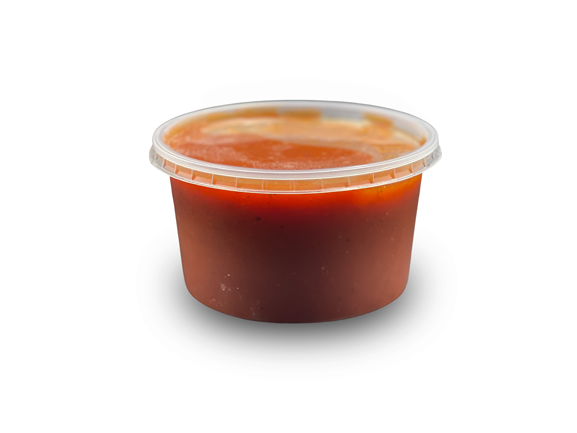 12oz sauce tub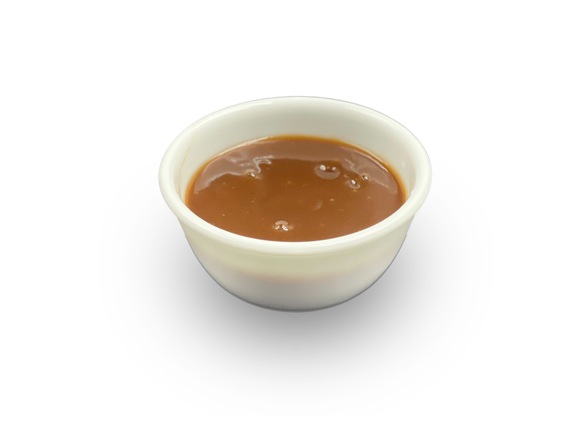 gravy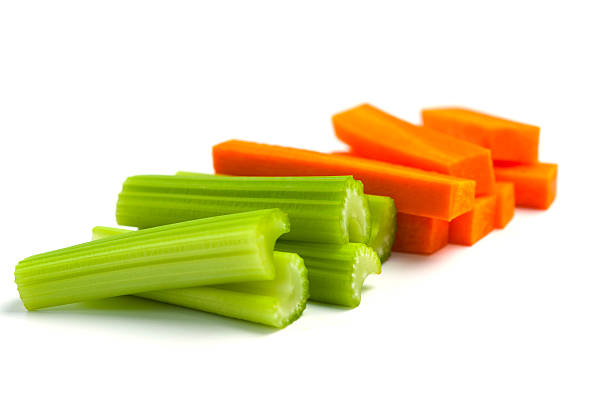 veggies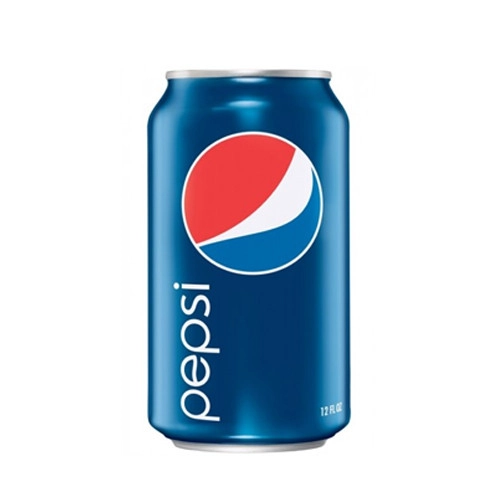 can – 355ml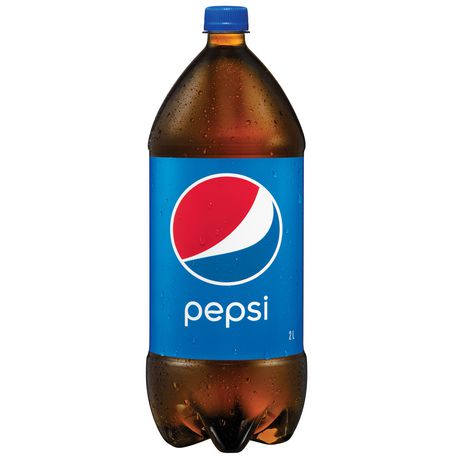 2L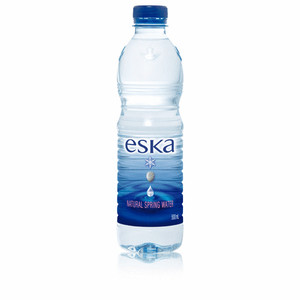 500ml water
flavours to make your mouth water
WINGMASTER has a flavour for every taste – each one making you crave in ways you've never imagined. Not sure where to start? We recommend our Signature Brand Flavour APPLE PIE BBQ and kids go crazy for our PB&J flavour…many adults do too!